-the cast-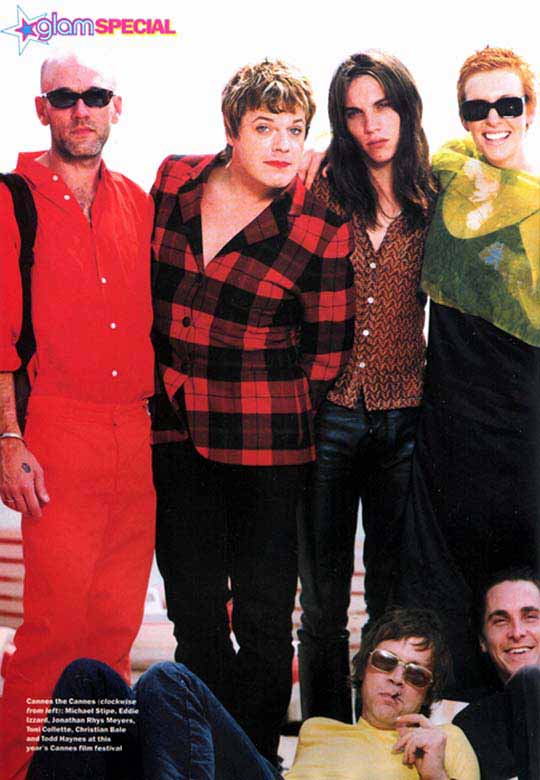 todd haynes
is the writer and director of Velvet Goldmine. which has come after his critical successes with his first three films. his first film, Superstar: The Karen Carpenter Story, was acted out with Barbie dolls and has become and underground cult film. his next film Poison, in 1991 won the grandjury prize in the Sundance Film Festival. he followed with the 20 minute short-Dotty Gets Spanked. Safe, starring julianne moore, won the American Independent Award at the Seattle Film Festival in 1995. and now with Velvet Goldmine, the 1998 Cannes Film Festival winner of Best Artistic Acheivement, todd haynes has been called America's most talented living film director.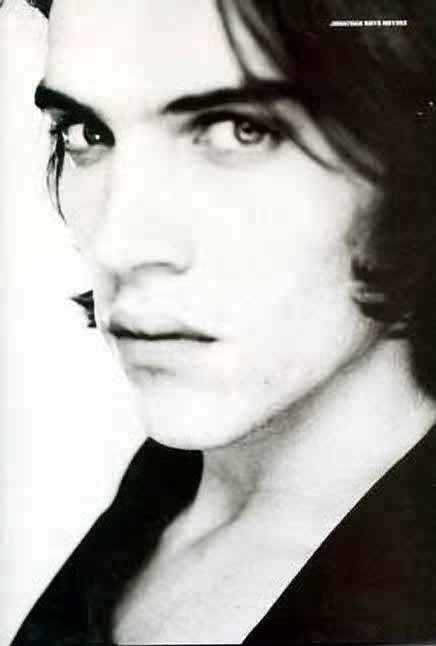 jonathan rhys meyers is brian slade.
at the age of 19 years old jonathan rhys meyers took on the role of playing this Bowie-like rockstar,his first really big starring role. before Velvet Goldmine, he had done six films, including Michael Collins, The Disappearence of Finbar and The Governess. he can be seen soon in B. Monkey starring alongside asia argento and rupert everett.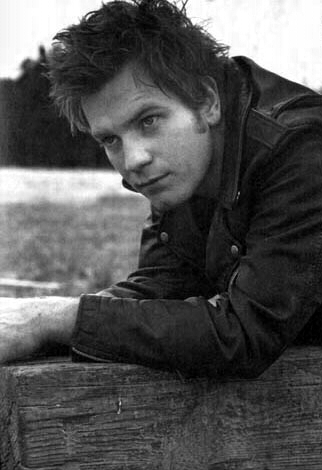 ewan mcgregor is curt wild.
ewan first came into prominence in Shallow Grave, the debut feature from danny boyle. he went on to appear in more films including The Pillow Book, and Emma. but teaming up with danny boyle once again for the groundbreaking film, Trainspotting he became a household name.he is currently co-starring in Little Voice and he will next be seen in the first Star Wars prequel: The Phantom Menace.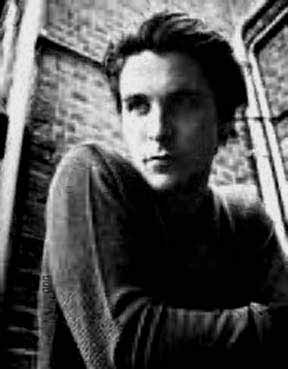 christian bale is arthur stuart.
christian bale made his feature film debut when he was 12 years old, in Steven Spielberg's adaption of JG Ballard's book Empire of the Sun. he went on to co-star in Henry V, and Treasure Island. and his other features include Little Women, Swing Kids and a film that has a huge following, Newsies. current features include, Metroland with emily watson and All The Little Animals with john hurt and he will be seen soon in A Midsummer Night's Dream alongside rupert everett, michelle pfeiffer, and kevin kline, just to name a few.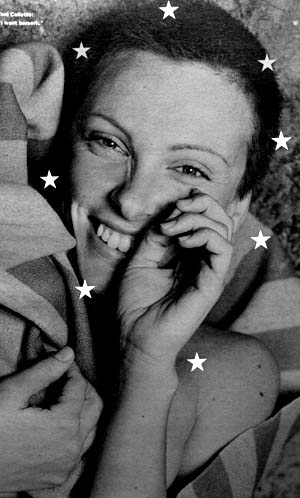 toni collette is mandy slade.
toni collette made her feature film debut in Spotswood starring alongside sir anthony hopkins. but it wasn't until she starred in Muriel's Wedding did she become an international name. she went on to appear in Emma, Cosi, and Clockwatchers. you can next catch her in the Australian film The Boys.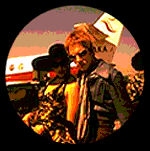 back